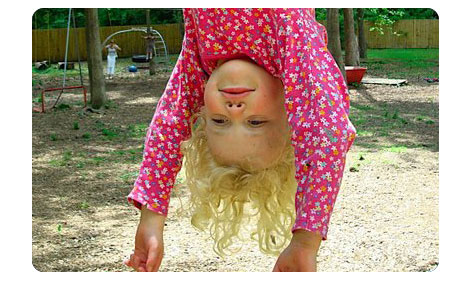 Buy your Summer Pass today, Unlimited Visits all Summer!


Click for more info



Summer Camp 2013


Click Here for information on Summer Camp 2013 and a registration form.

Book your field trips and school parties!
Sensations Therafun has a variety of indoor activities for school outings. Enjoy Group Discounts while kids are thrilled on the popular:

Zip-line
Rock Wall
Tricycles

Sports Room
Snack/Lunch Room


Also book Sensations Therafun for:

Class Parties
Fundraisers


For more info please call Elizabeth at 404-634-3500 or email sensationstherafun@gmail.com

Hours
Mon - Thur: 10:00 - 6:00
Fri: 10:00 - 5:00
Sat: 9:00 - 6:00
Sunday: Closed for private functions

Just arrived!
200 new puzzles, art and crafts, and other Melissa and Doug award winning products.

Want to celebrate a birthday at Sensations?
Click Here

Want a Sensational Sleepover? Sensations has it for you.
Click Here for information.

A Mainstream Experience in a Special Needs Environment

Shop Sensations Retail Store for all your gift giving needs!
Art supplies, Stress Balls, TheraPutty, Sensory Swings, Books and more...

> Sports Programs



See Our Videos!



Sensations Therafun offers space for therapists to use on a fee basis for administrative work that includes:

Desks with private phone, computers and internet access.
Locked storage for personal supplies.
Large private therapy rooms for client therapy.

Sensations Therafun featured again on 11Alive News


For full screen, click bottom right of video window





Sensations Therafun featured on 11Alive News


For full screen, click bottom right of video window